The request to plan a Christmas party on a budget has landed on your desk. Whoop! With phrases like "keeping the costs down" flying around, you can be forgiven for not feeling the holiday hijinks! After all, balancing the books while boosting morale can be as tricky as manoeuvring the Christmas tree through the office door.
Unsurprisingly, the issue of budget is about as exciting as receiving coal in your stocking. But truthfully, you don't need to break the bank to plan a Christmas party on a budget. So, focus on a few key elements to make the festive spirits soar instead of going overboard.
The good news is you CAN trim the budget and still make your team's spirits soar higher than Rudolph on a sugar rush! All you need is a sleighful of elf-approved budget-friendly ideas up your sleeve. And here are just of few of them to make you feel merry and bright…
Seating That Sizzles
You want to keep your rockstars comfy without flattening your budget. So, say hello to the magic of glacé cherry-picked event furniture hire! It means you you can find the sweet spot where elegance meets economy, without skimping on quality.
Imagine sleek, chic seating that doesn't scream "discount". Yes, it's perfectly do-able with options such as:
Your team will be basking in comfort at a price you won't have to bat an eyelash at!

Glitz without the Guilt
Now, it's time get busy decking the halls without emptying your wallet. Thankfully, gorgeous table décor doesn't have to mean spending your holiday bonus in one go.
Think:
When you've accepted the challenge to plan a Christmas party on a budget, these are the secret weapons for setting the mood without setting your bank account alight.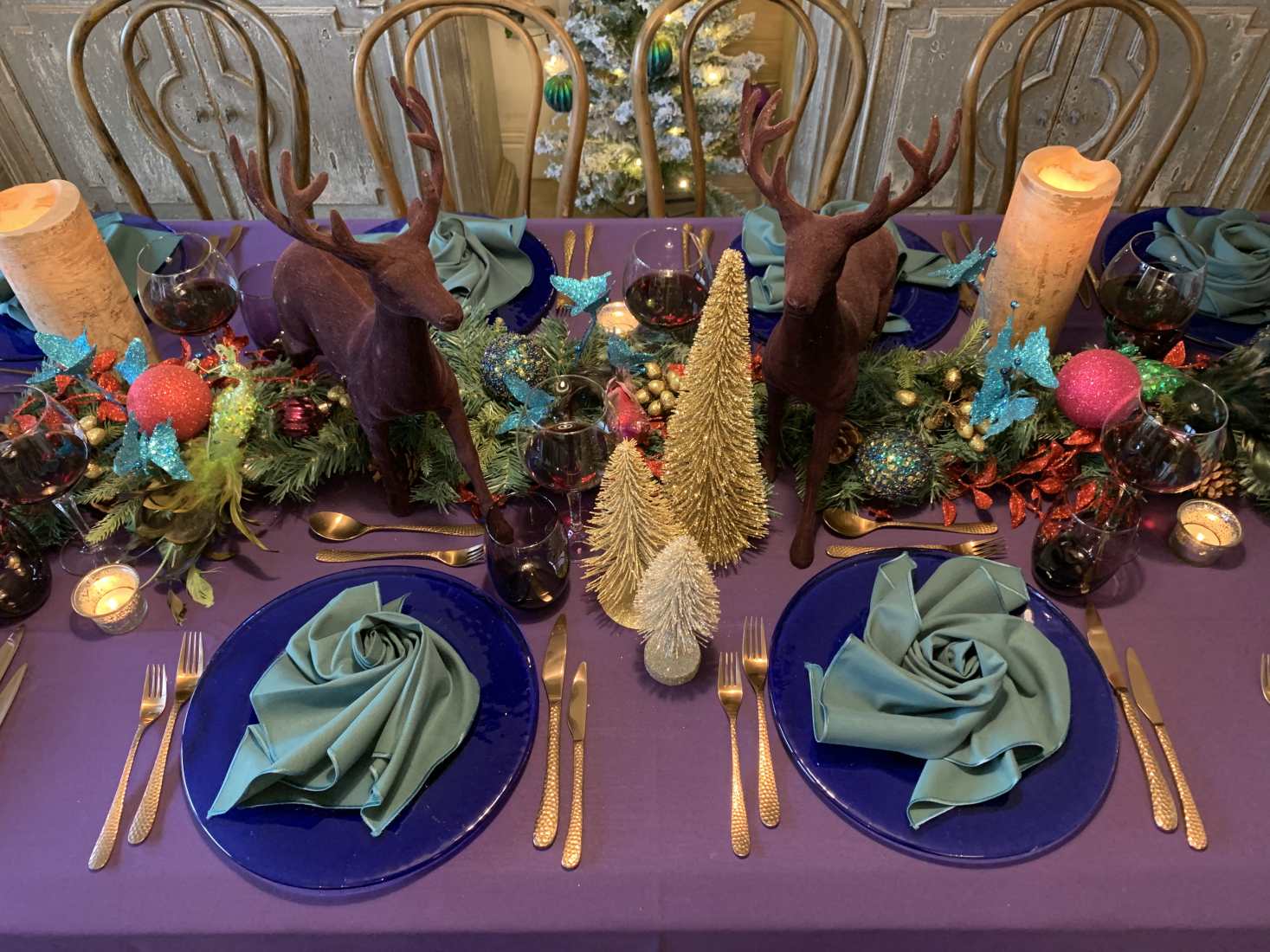 Food and Drinks Without the Financial Fret
Onwards and upwards to the pièce de résistance – the scrumptious spread and delicious drinks. But you don't need to summon a gourmet chef to dazzle your team's tastebuds.
Why not arrange a 'pot luck', where everybody brings their favourite festive dishes to the office? It's not only budget-friendly, but also a great way to showcase the diverse culinary talents within your team.
What's more, it leaves more pounds and pennies in your pocket for serving up in style, with:
Remember, it's not about outshining the North Star. Conversely, it's about crafting an event that warms hearts. So go forth and sprinkle that festive magic – you've got this!
At Co-ordination Event Hire, we've got all the bells and whistles you need to plan a Christmas party on a budget, without compromising on quality or joy. All you need to do is keep it real, focus on those few showstoppers, and create a seasonal celebration that will have every team member rocking around the Christmas tree.
But, time is ticking! Get in touch for a beautiful, budget-friendly bash that's on everybody's wish list this year.